About Us
We are a well established business that has been servicing the Melbourne region since 2004 providing the best quality in service and product.
Running as a tight knit professional team, we work for pride and customer satisfaction, the job is not completed until the client is happy. We provide ongoing support for continuing satisfaction. Make an Appointment to view our showroom or one of our Product Specialist can come to you at a convenient time with all our samples.
Contact
After contact has been made a time that is convienient with you will be booked. A Product Specialist will then come to you to start you on your Plantation Shutter Journey.
What our Product Specialists will do
The Product Specialist that visits you will take you through every detail of your Plantation Shutter requirements making sure it is a stress-free experience. You will become more knowledgeable and comfortable with the product and your financial outlay.
Most times a price will be given to you the very day the Product Specialist is with you, only when there are specials will there be the need to investigate costings.
Because our Product Specialist has covered all aspects of your Plantation Shutter requirements there is usually no need for a second person to come to you and do a check measure.
Product Specialist has completed his visit, what's next
 Once you have placed the order with us for your Plantation Shutters we forward all the relevant information
to the factory, your order is then drawn up ready for manufacturing. All drawings are checked by us against your order and once we are happy and everything is correct then and only then do we confirm the drawings informing the factory to proceed with manufacture.
(Drawings can be sent to a client upon request)
Delivery / Installation usually takes between 6 to 10 weeks after the order is placed. However we do have an Australian made PVC product that has a 4 week lead time.
And finally Installation
When the manufacturing process is complete your order of Plantation shutters is wrapped, packed and boxed. The product is then shipped to our warehouse, we then contact you and arrange a convenient time to do the installation of your Plantation Shutters.
We run a professional tight knit team, and work for pride and customer satisfaction. Our approach is different, we specialise in Plantation Shutters.
There are no pushy sales people, we are product Specialists  and have 5 different suppliers of plantation Shutter provide you with options choices.
We provide entry Level, Mid Range and Top of the Range Plantation Shutters with
Various Timber Shutters Basswood, Paulownia and Teak
PVC  and Aluminium Shutters The choices are endless.
We Are Plantation Shutter Specialists & Much More
Plantation Shutters are not just another window furnishing they are a specialised joinery product, any small error can turn your Plantation Shutter Journey into a bad experience. The Plantation Shutters you choose are going to be with you for a very long time so ensure you are given choices by your chosen supplier. Check Out Our Reviews.
Let us Quote your Plantation Shutters 
We Have 5 Star Google Reviews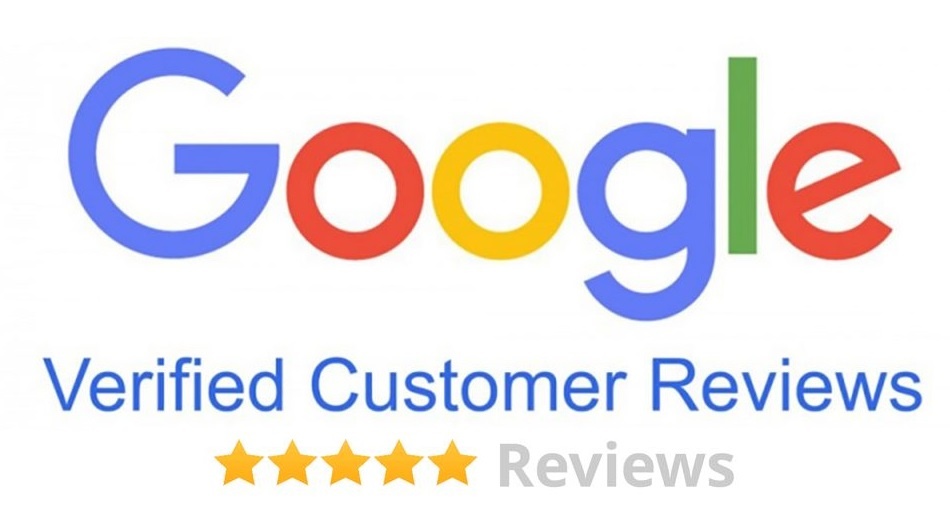 With over 100 customer reviews, we take pride in our work, products and our clients.
5 Years Warranty on All of Our Products
Perfect-Fit Guarantee Outstanding Workmanship
We guarantee that your new shutters or blinds will fit 100% perfectly onto your windows.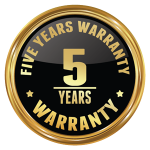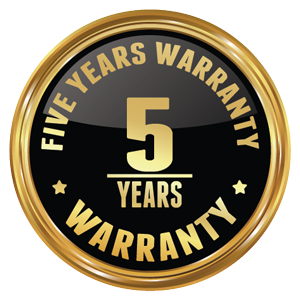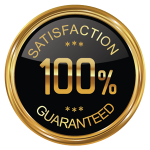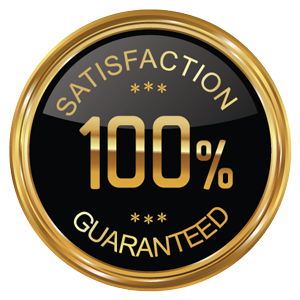 Main Showroom 
Our main showroom is located in Wonga Park and by appointment only, please call Norm  directly  on 0433 771 955 to book a time
Call Us
Office - Showroom (03) 9722 1509
Mobile : 0433 771 955
Our Products
Plantation Shutters
Roller Blinds
Vertical Blinds
Roman Blinds
S-Wave Folded Sheers