Plantation Shutter Specialists
Advises you to read the GOOGLE REVIEWS or the PRODUCT REVIEWS.COM.AU available to you, Its a good way of settling your mind and helping you make the correct decisions. We will always offer you the best price possible for the quality of Plantation shutters on offer to you. We are always prepared to compete for your business.
Plantation Shutter Specialists
We give you choices. Are you really happy with what you have been offered, don't forget there are alot of choices you are going to have the shutters for a lifetime. Should you want to see your working drawings we can accomadate. Take a close look at what WE can offer.
Plantation Shutter Specialists
Specialise in Plantation Shutters. Plantation shutters are not just another window covering they are a specialised joinery product and the smallest error can turn your Plantation Shutter Journey into a bad experience. We use only highly qualified trades people to undertake your works.
Plantation Shutter Specialist
Offers you the choice of 15 different frame types to house your shutters. Fully hidden / Concealed tilt rod, Clearview, Centre and Side Tilt Rod.  Retro fitted Remote controlled motorized blades, Full  Architrave frame style. Doggy door custom built upon request, combination fixed panel and blades, U Channel, Sliders,Sliding Bi fold, Fixed Panel,Teir upon Teir, Bay and Box Bays.
Plantation Shutter Specialists
Offer you a huge range of colors. We have over 40 standard colors choices and if thats not enough we can also offer custom coloring. We have numerous different materials / Sub straights to choose from Teak, Basswood, Paulownia, Custom wood, Aluminium, PVC and ABS
We Give You Guarantes
A1 Plantations provide a 5 year warranty on all shutters and workmanship
We run a professional tight knit team, and work for pride and customer satisfaction. Our approach is different, we specialise in Plantation Shutters.
There are no pushy sales people, we are product Specialists  and have 5 different suppliers of plantation Shutter provide you with options choices.
We provide entry Level, Mid Range and Top of the Range Plantation Shutters with
Various Timber Shutters Basswood, Paulownia and Teak
PVC  and Aluminium Shutters The choices are endless.
We Are Plantation Shutter Specialists & Much More
Plantation Shutters are not just another window furnishing they are a specialised joinery product, any small error can turn your Plantation Shutter Journey into a bad experience. The Plantation Shutters you choose are going to be with you for a very long time so ensure you are given choices by your chosen supplier. Check Out Our Reviews.
Let us Quote your Plantation Shutters 
We Have 5 Star Google Reviews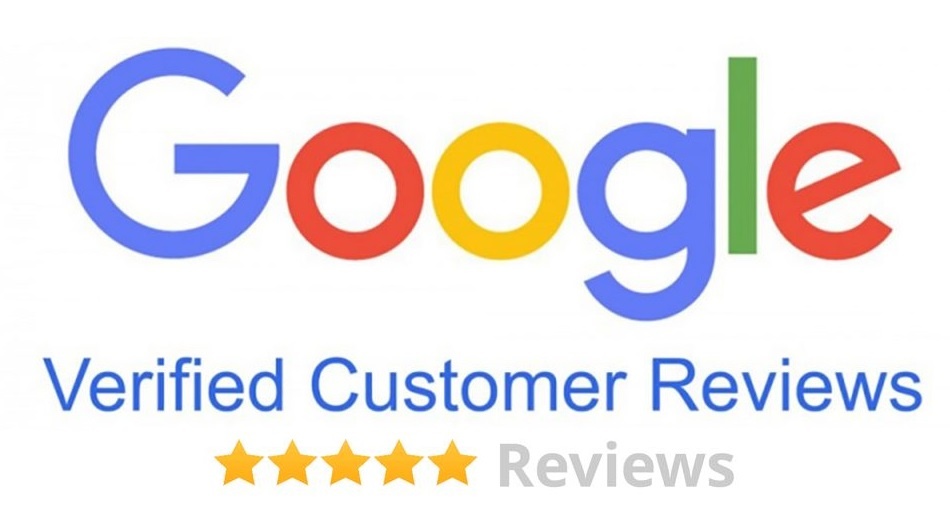 With over 100 customer reviews, we take pride in our work, products and our clients.
5 Years Warranty on All of Our Products
Perfect-Fit Guarantee Outstanding Workmanship
We guarantee that your new shutters or blinds will fit 100% perfectly onto your windows.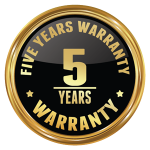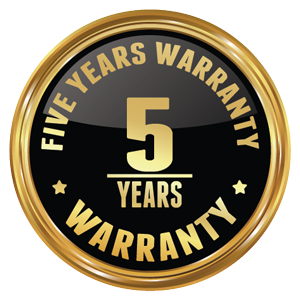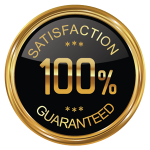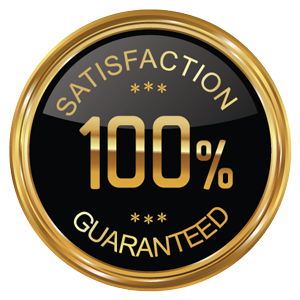 Main Showroom 
Our main showroom is located in Wonga Park and by appointment only, please call Norm  directly  on 0433 771 955 to book a time
Call Us
Office - Showroom (03) 9722 1509
Mobile : 0433 771 955
Our Products
Plantation Shutters
Roller Blinds
Vertical Blinds
Roman Blinds
S-Wave Folded Sheers