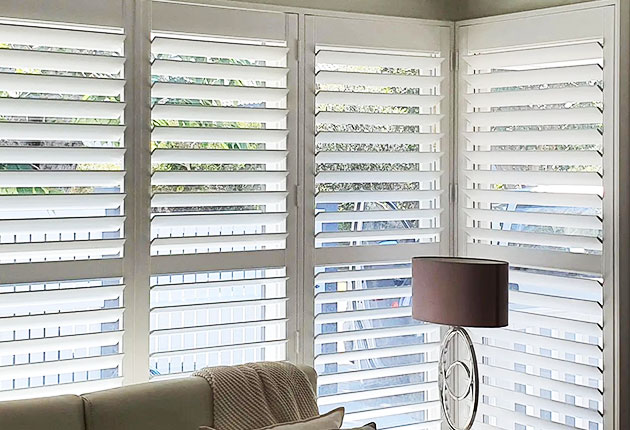 Plantation Shutters Melbourne
Plantation shutters are becoming very popular with Melbourne home owners today, bringing a sense of timeless elegance and sophistication to any room. So if you are looking for quality plantation shutters, we offer a huge range of colours and materials that will suit your needs and meet your budget.
Not only are our Plantation Shutters made in Australia and ready to install in just 4 weeks, we also have the largest range of plantation shutters to choose from.
We also have all the latest release remote controlled blades, full cover architrave styles and we even have a doggy door section built into our shutters.
Give us a call to make a time or just get professional advise and honest service.
Main Showroom & Warehouse
97 – 99 Brushy Park Road, Wonga Park
Victoria 3115
Contact : Norman Metcalfe
Director & Product Specialist
Phone : 0433 771 955