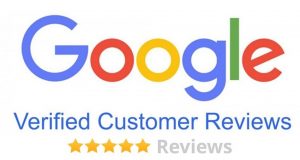 Plantation Shutter Reviews : Best Product Reviews Melbourne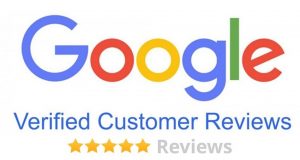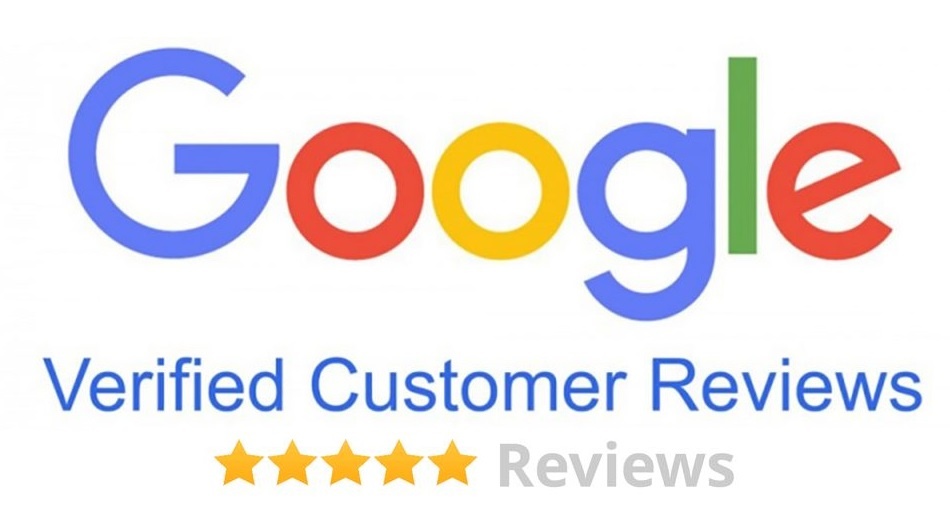 Our Customer Reviews are 5 star and we thank and appreciate every client.
 Plantation shutters add beauty, function, and value to any home. Plantation shutters typically have wider louvers than standard shutters, and rods to open and close them. Add architectural interest and more light control by using double-hung plantation shutters. 
Whether made of wood or a composite material, plantation shutters are easy to care for and more durable. The design specialists at Plantation Shutter Specialists can help you choose the right plantation shutters for your Home. 
Plantation Shutters are a great option for homeowners and will increase the value of your home to potential homebuyers. They are renowned for their light-filtering capability and energy efficiency. Plantation shutters are almost guaranteed to increase the value of your home and remain in style for years to come.
Main Showroom & Warehouse
97 – 99 Brushy Park Road, Wonga Park
Victoria 3115
Contact : Norman Metcalfe
Director & Product Specialist
Phone : 0433 771 955